David Garrard Foundation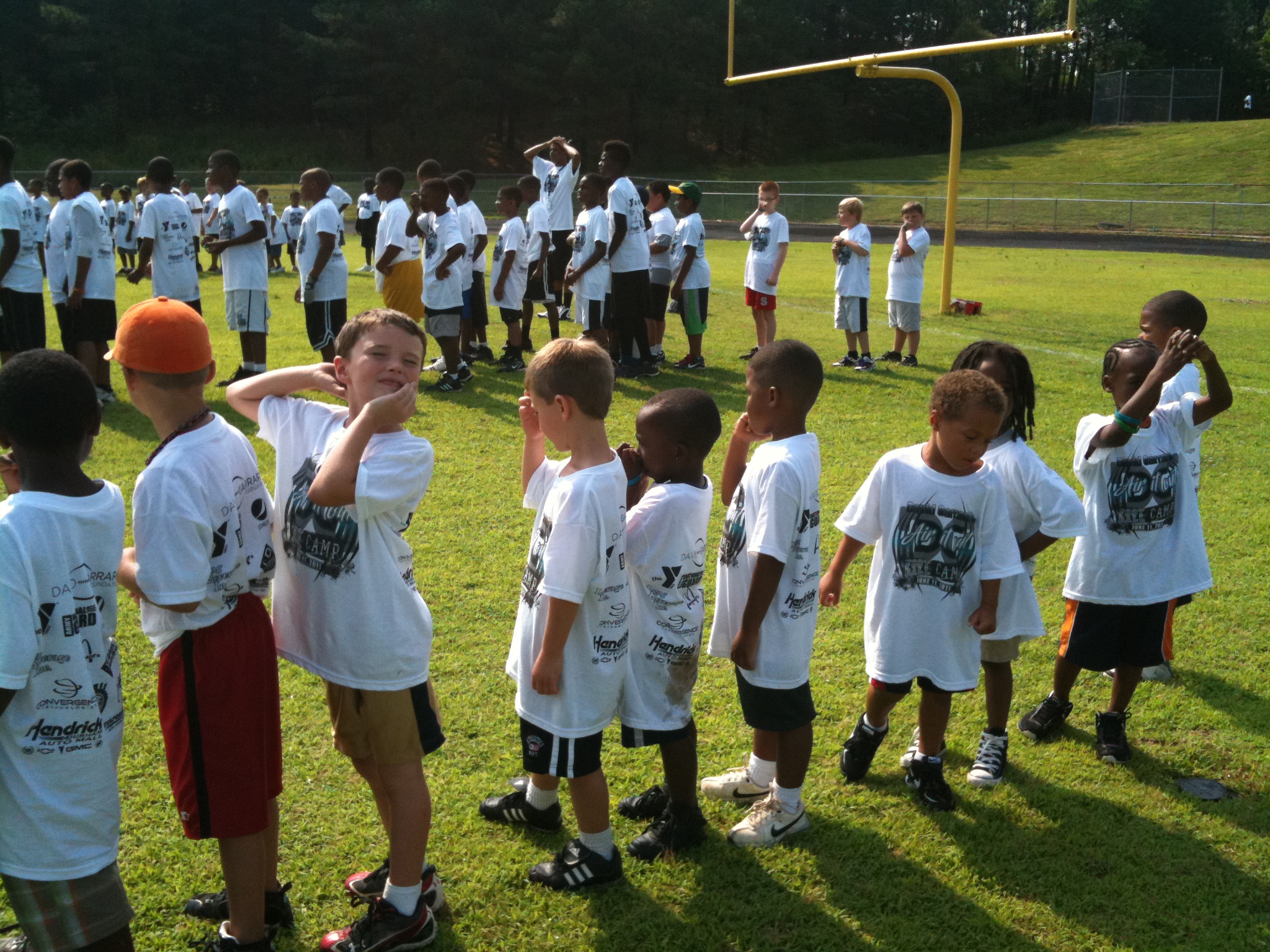 Established by NFL Quarterback Garrard shortly after he was drafted by the NFL, the David Garrard Foundation is a 501c(3) organization that supports programs related to breast cancer, Crohn's disease and healthy lifestyles for kids. All three issues have impacted Garrard's life in a profound way. Garrard lost his mother to breast cancer when he was 16-years-old, and he was diagnosed with Crohn's disease in 2004.
"My family and I are excited about being able to take our passion for fishing and boating and use it as a way to support local children and families who are impacted by Crohn's disease and breast cancer," said David Garrard.
Proceeds from Fishing for the Cure will be used to support Breast Cancer and Crohn's programs in North Florida.
To make a tax-deductible donation to support the David Garrard Foundation, please follow the link below.
For more information, visit www.davidgarrardfoundation.org.